We are the Midwest's largest distributor of PARKER'S HvAC FILTRATION DIVISION.
We are also a stocking distributor of these quality manufacturers:
Belts: V-Belts and other Industrial Power Transmission products.
We stock a complete line of V-Belts.
Classical (A, B, C)
Cogged (AX, BX, CX)
Narrow (3VX, 5VX, 8VX)
FHP (2L, 3L, 4L, 5L)
Cottonwood / Intake Screens
Help stop airborne debris on the outside of your mechanical equipment where it is easy to see and clean. Works on cottonwood seed, lint, insects, leaves, pollen, grass, construction debris and much, much more.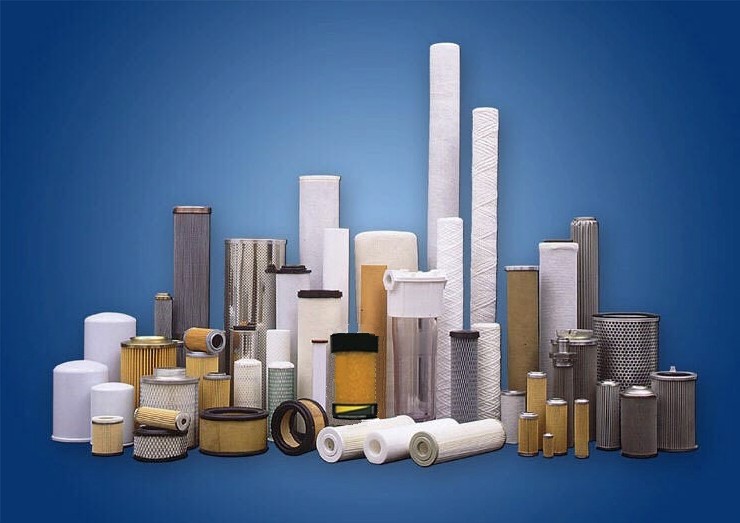 Industrial
Commercial Food
Life Science
Refining
We are an authorized 3M dealer.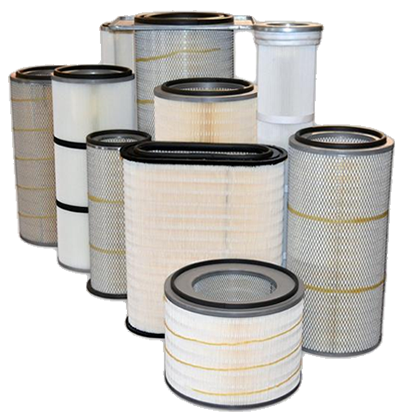 Industrial
Commercial Food
Life Science
Refining
Authorized Liquid Filtration Dealer for 3M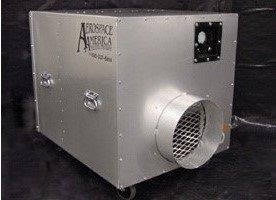 We are a stocking distributor of Negative Air Machines and all parts, including filters!
We have created a process for cleaning Negative Air Machines through our relationship with Health Care Facilities — call us for documentation process.
Need a Custom Size Air Filter?
We Specialize in custom and special size filters! No minimum quantities. 1-2 day turnaround.
Pleated Filters, Throwaways, Self-Supported pleats
1″, 2″ & 4″ thicknesses
Hot Glued, not stapled or sewn
MERV 8, 11, or 13 & High Capacity
Standard or exact sizing